Our vision & mission
Today's machinery, vehicles, and plant equipment are as sophisticated and complex as ever before. Naturally, the products used for maintenance and service need to provide performance and excellence. ITW Industrial Solutions achieves this with specialist brands that create value through improved productivity, increased safety and protection of the environment.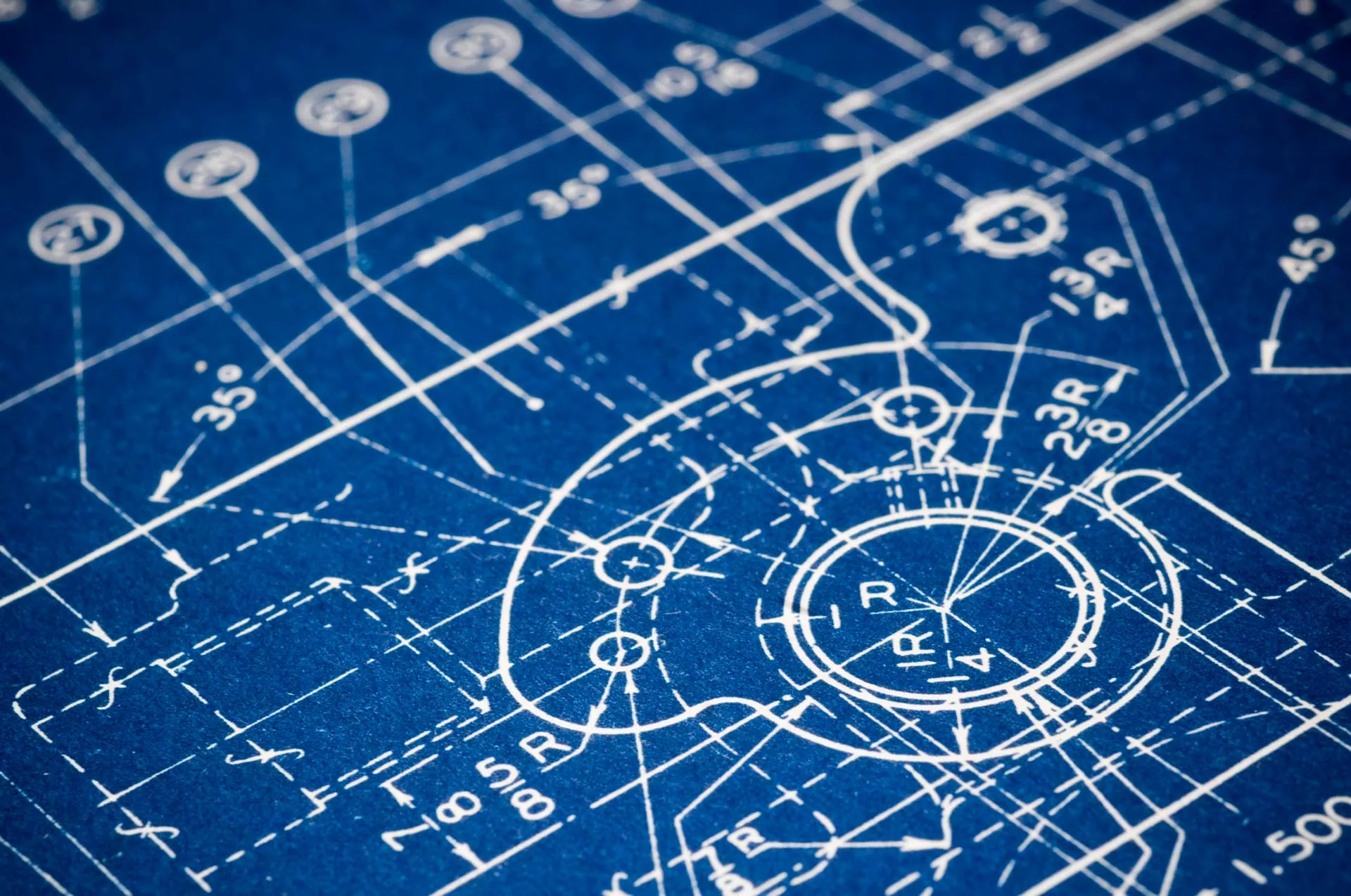 ITW heritage
From 1854 to present day, this timeline represents important events in the ITW calendar that we're proud to celebrate.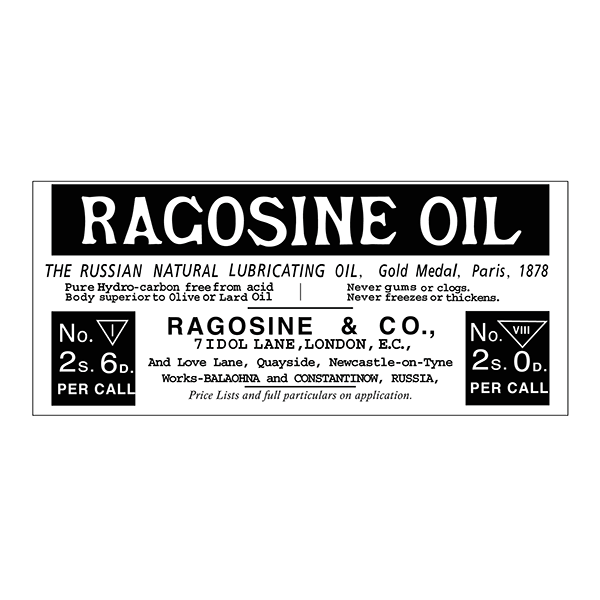 1854
Count Ragosine marketed a patented yellow oil in Europe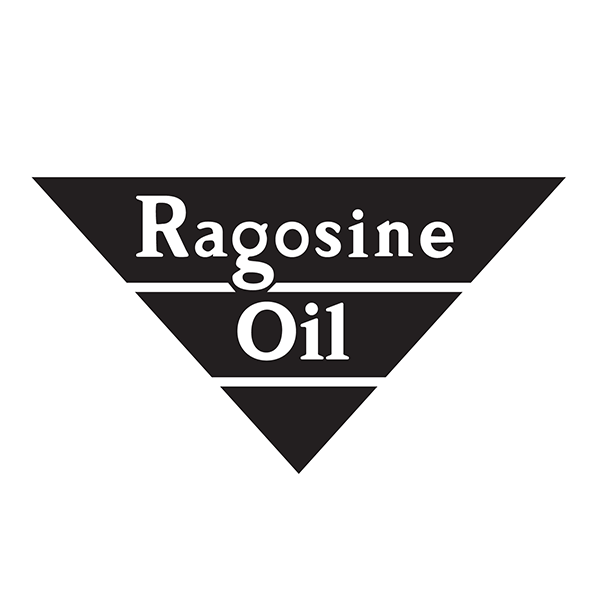 1878
Ragosine Oil founded in London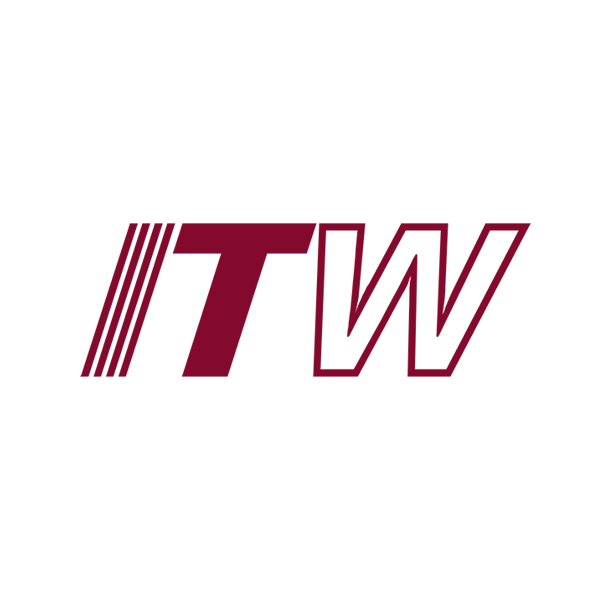 1912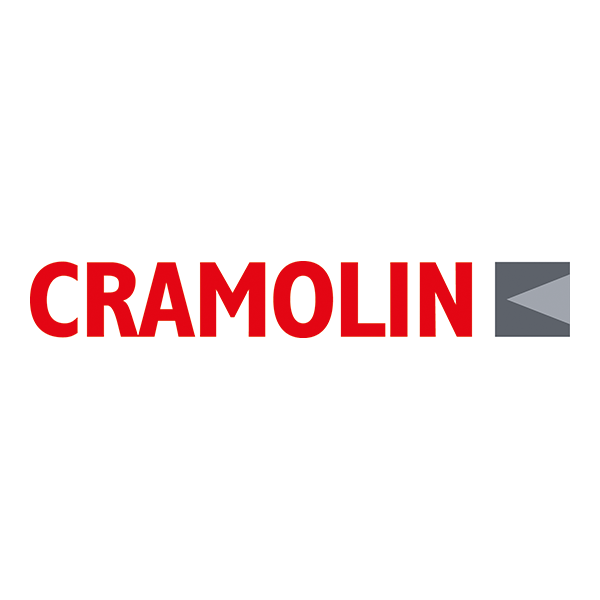 1941
Cramolin founded in Mühlacker
1953
ROCOL established as a subsidiary of Ragosine Oil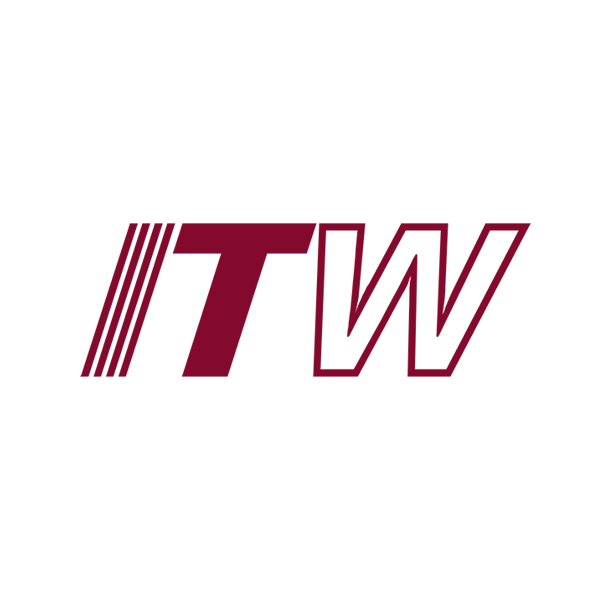 1999
ROCOL and Cramolin join ITW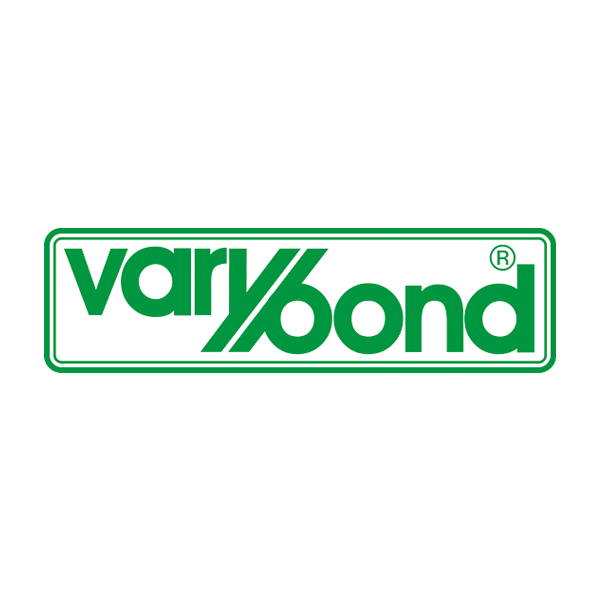 2003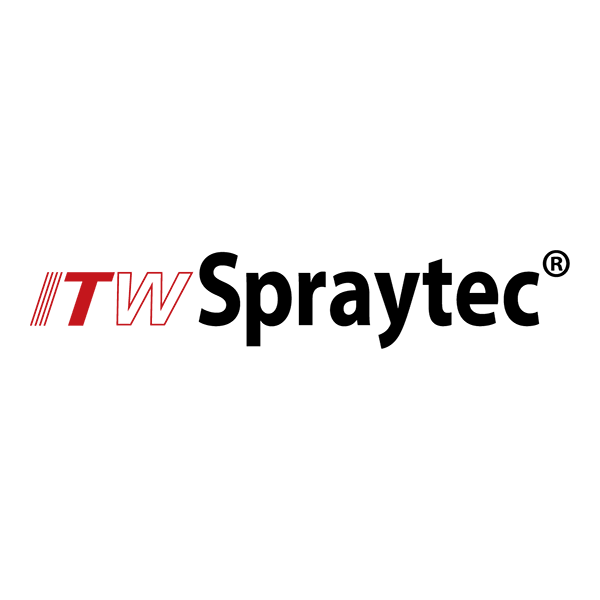 2006
Spraytec Group established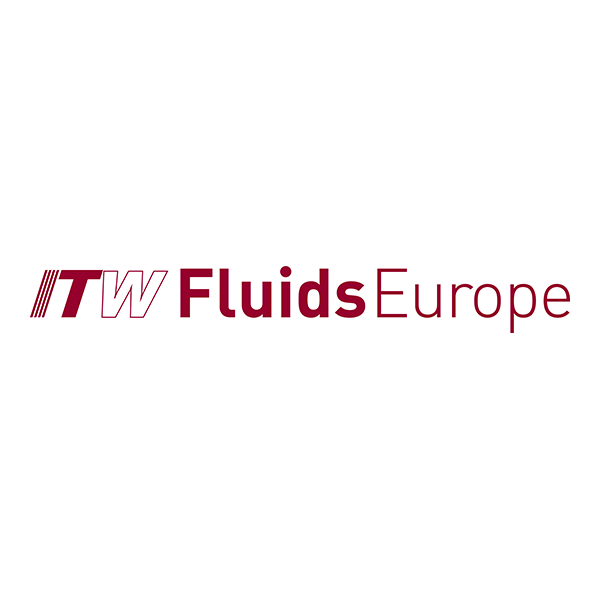 2012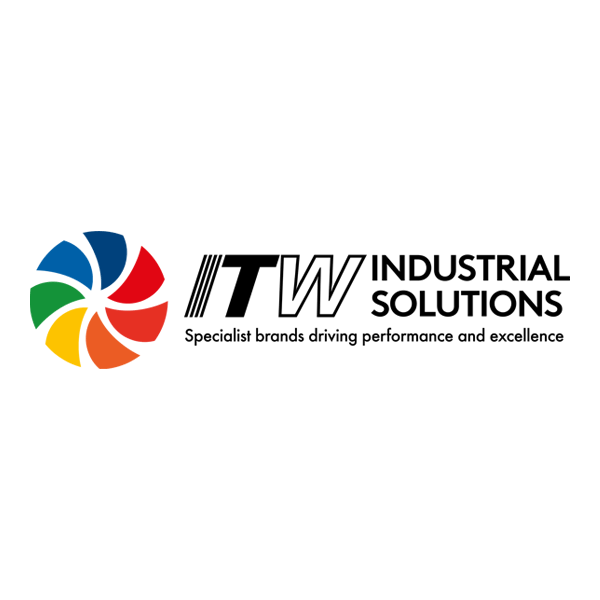 2022
ITW Spraytec Germany and Kleinmann form ITW Industrial Solutions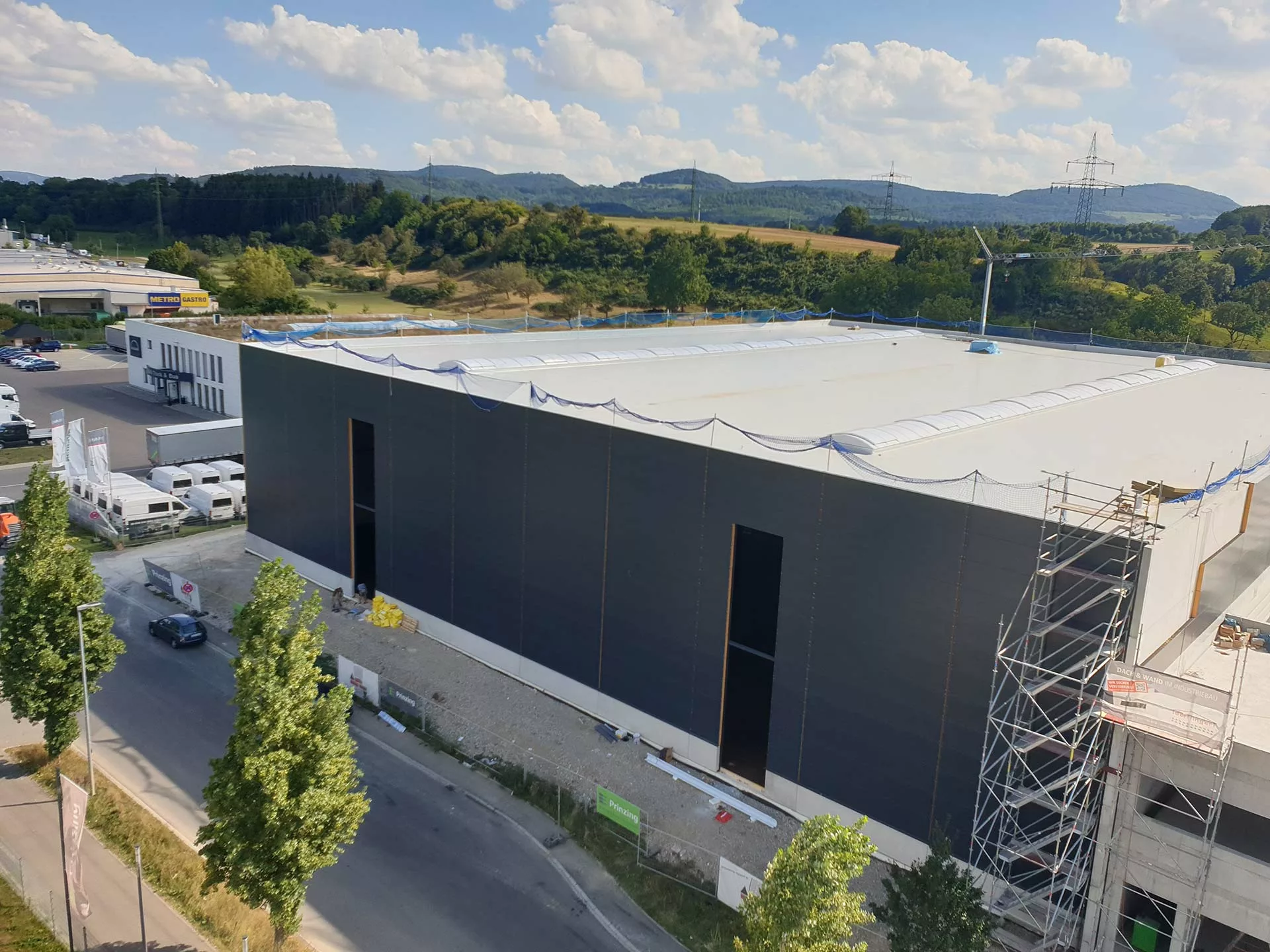 Customer message
A New Future for ITW Spraytec Germany & Kleinmann
As two companies within the ITW Corporation, Spraytec Germany and Kleinmann have realised the benefits of a close working relationship for many years. We are now taking the decisive steps to become one single entity, trading as ITW Industrial Solutions.
The most substantial transition during this journey has been the relocation of our two operational facilities in Mühlacker and Sonnenbühl to one site in Eislingen. This purpose-built facility ensures world-class efficiency and will house a brand-new manufacturing line with capacity to serve fast-growing demand.
This significant move strategically positions us to deliver performance, innovation, customer centricity and sustainability, creating enhanced value for all our stakeholders. Everybody at ITW Industrial Solutions would like to thank you for your partnership: past, present and future.
Our Core Values
ITW Industrial Solutions develops and manufactures high-performance technical products for cleaning, maintaining, repairing, bonding, greasing, marking and much more. We lead through our core values: 
Performance
Performance and reliability are engrained in everything we do, from our products and people to our services.
Innovation
Innovation starts with our customers and ends with solutions that meet their specific needs.
Sustainability
We are inspired to make a difference for our people, our communities, and the environment. 
Customer Centricity
Customers are at the heart of all our decisions which is why we strive for excellence in our products and services.
Contact us
Please feel free to contact us, we would be more than happy to help.