Our Core Values
ITW Industrial Solutions develops and manufactures high-performance technical products for cleaning, maintaining, repairing, bonding, greasing, marking and much more. We lead through our core values: 
Performance
Performance and reliability are engrained in everything we do, from our products and people to our services.
Innovation
Innovation starts with our customers and ends with solutions that meet their specific needs.
Sustainability
We are inspired to make a difference for our people, our communities, and the environment. 
Customer Centricity
Customers are at the heart of all our decisions which is why we strive for excellence in our products and services.
Industry-leading brands
Our specialist brands are trusted by engineers, tradespeople, safety professionals, hygiene experts and facilities managers among many others.
Meet the team
Our team of experienced professionals are here to ensure your experience with us is always positive.
Marija Zulj

Customer Service Representative

Timo Kreuzer

Customer Service Representative

Claudia Storz
Björn Born

Tobias Vogelrieder

Daniela Röhrle

Romina Klingler
Thomas Brown

Elena Khater
Stephanie Dallinger

Dr Michael Reich

Quality Manager & Environmental
Contact us
Please feel free to contact us, we would be more than happy to help.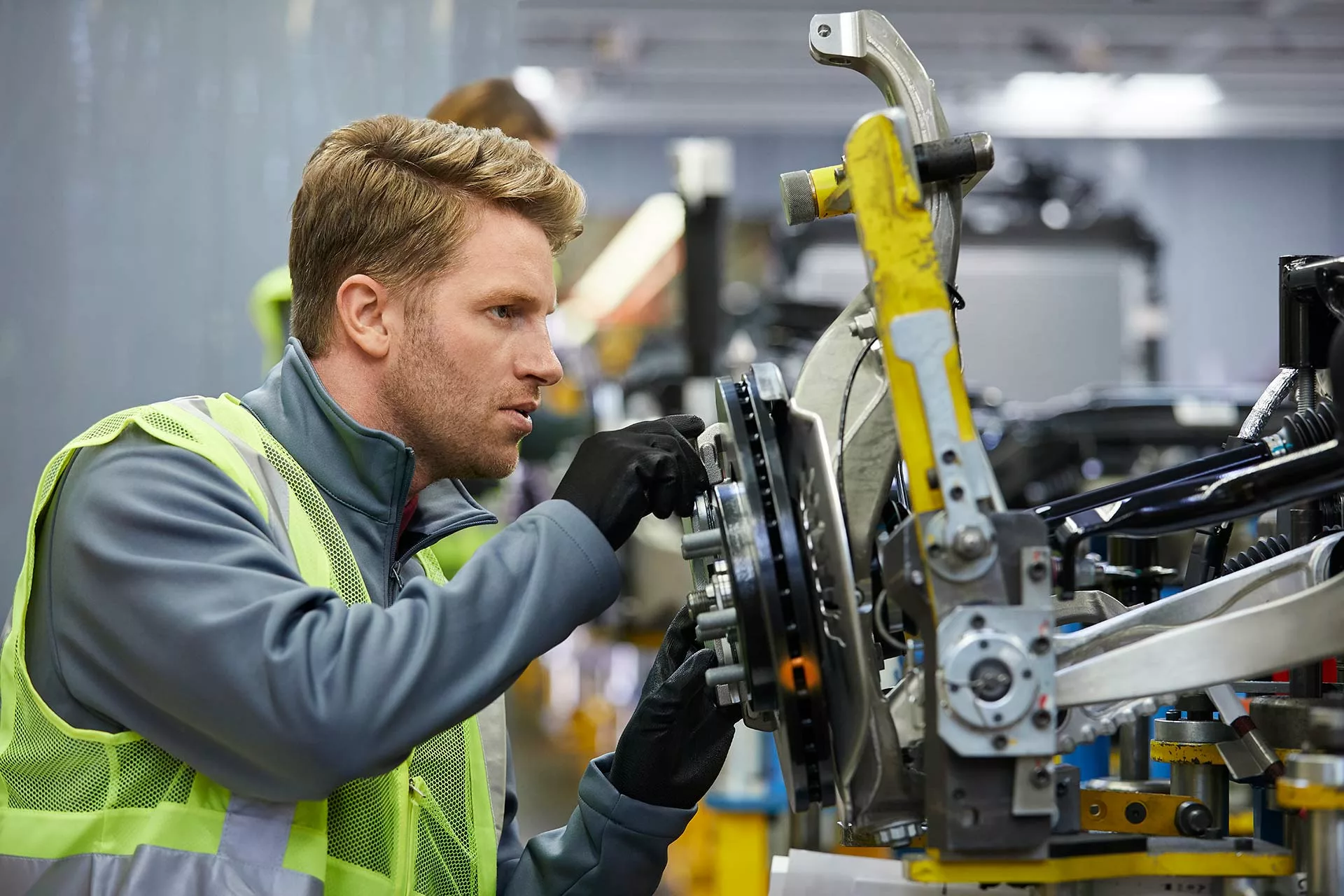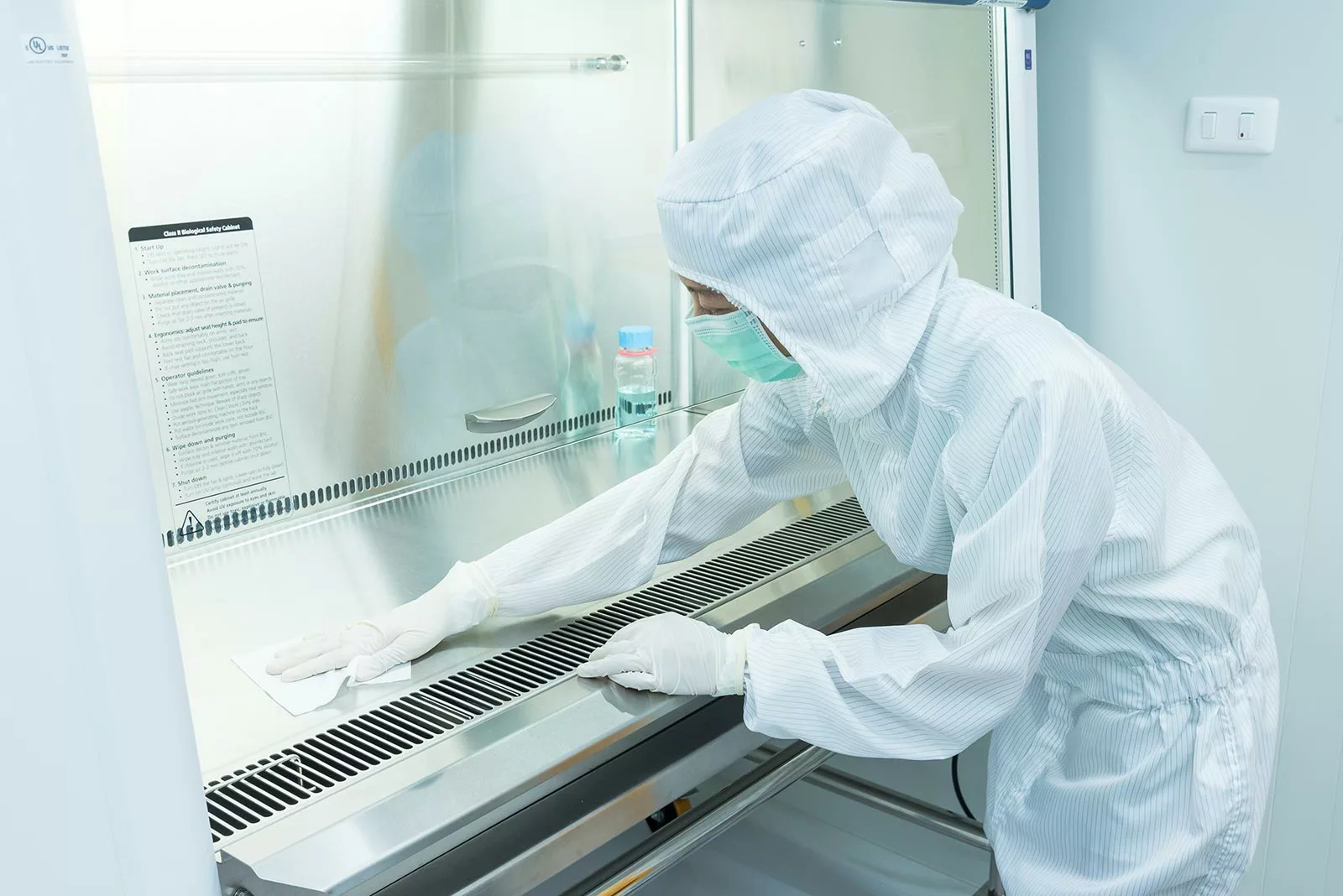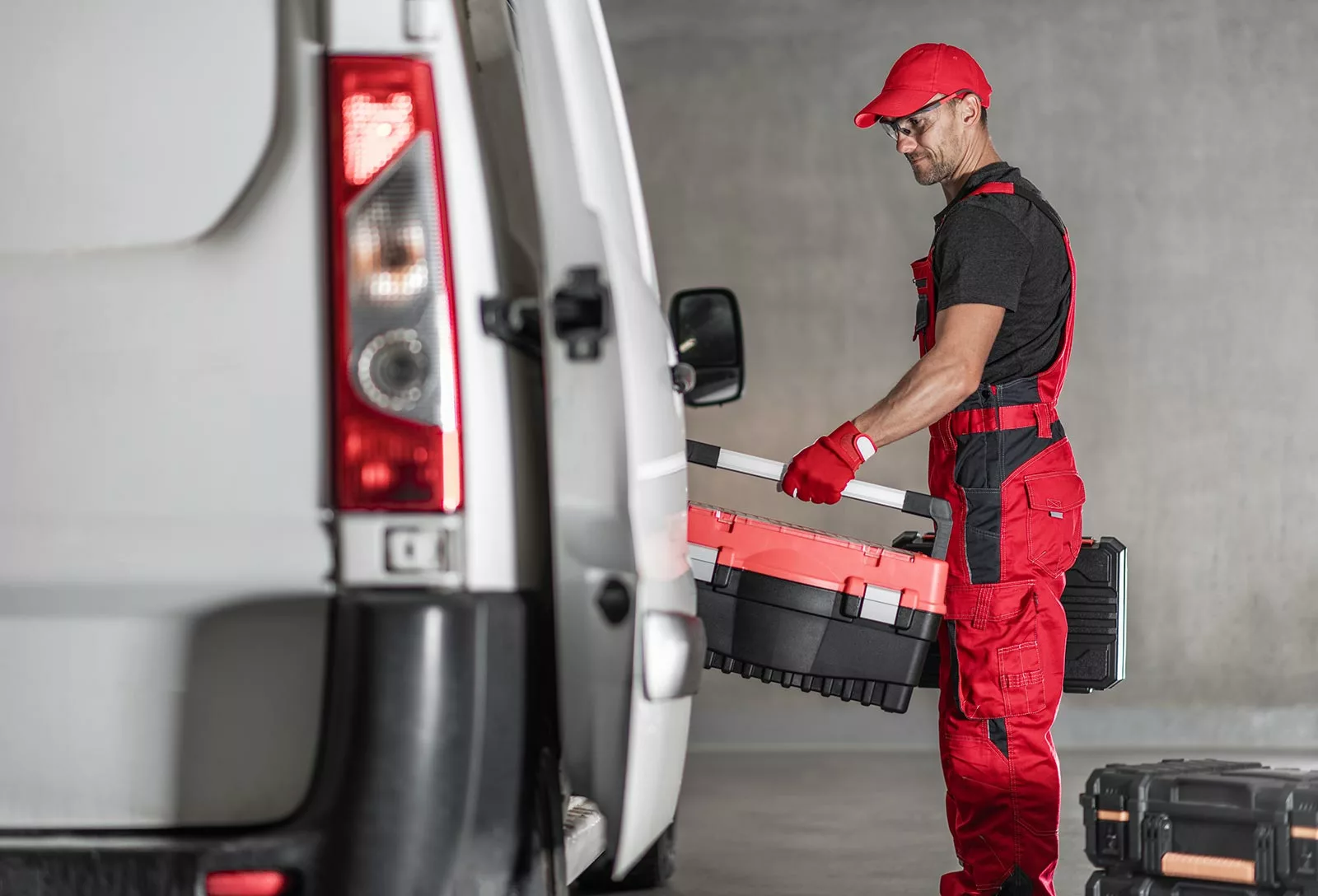 Our Location
Our brand-new factory and offices are almost ready for you to visit – we look forward to welcoming you soon in Eislingen (Am Eichenbach 14, 73054 Eislingen/Fils).
Connect with us
Follow us on LinkedIn to receive exclusive content and product updates, or message us on WhatsApp.